We're here to help you navigate this ever-changing landscape, and ensure that your digital marketing strategy is always up-to-date and effective.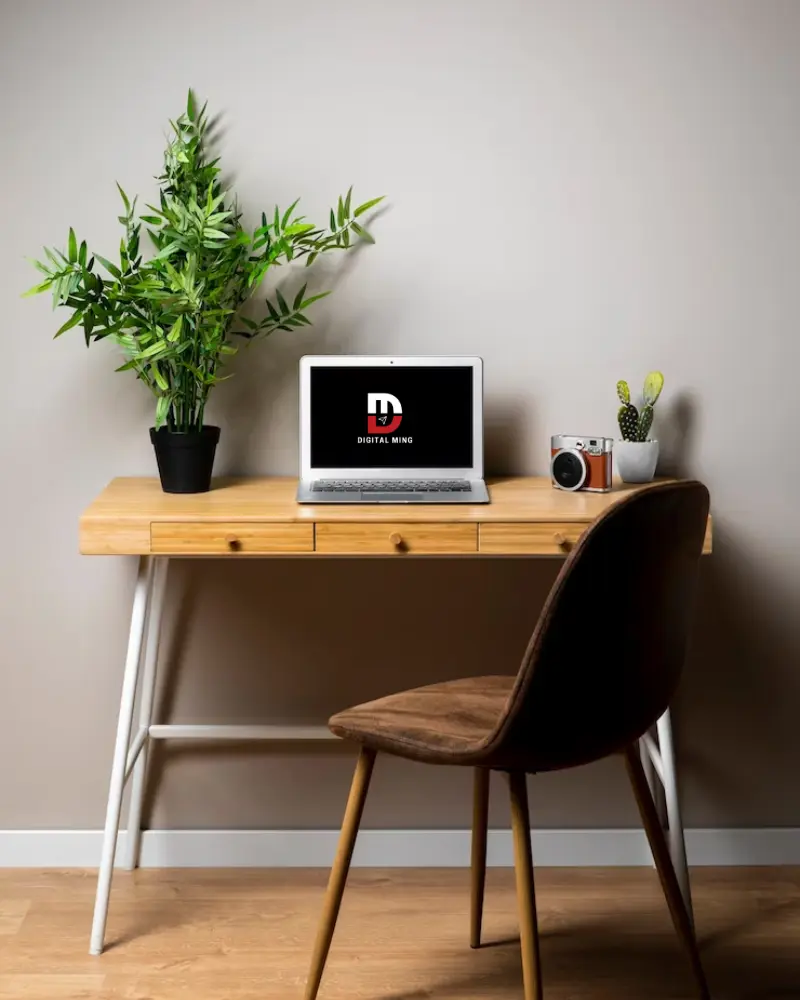 Digital Ming: Your digital partner in growth, delivering innovative solutions that engage your audience, drive traffic and revenue, and help your business reach new heights with passion, expertise, and a commitment to excellence.
Search engine optimization
We at Digital Ming  improve your online visibility through proven SEO techniques. From content optimiztion to link building, which results in increased organic traffic and higher conversions.
Web Design
We create visually appealing and user-friendly websites for your business.  So your customers get a seamless user experience and  you can effectively showcase your brand and services.
CONTENT MANAGEMENT
We offer a solution for individuals or businesses struggling to decide on the content to publish on their blogs. We create a content calendar using well-researched and easy-to-rank keywords targeted to fit the specific niche.
Social media marketing
We handle social media marketing for your business. We are providing an effective online presence through strategic and targeted campaigns.
Paid promotion
Using our expertise in PPC (pay-per-click) advertising, we create and manage ads on various digital platforms. Reach your target audience and generate leads, sales or website traffic. 
Affiliate Marketing
Want to learn affiliate marketing through blogging? Contact today to start learning blogging from beginner to advance level. Walk the way of financial freedom.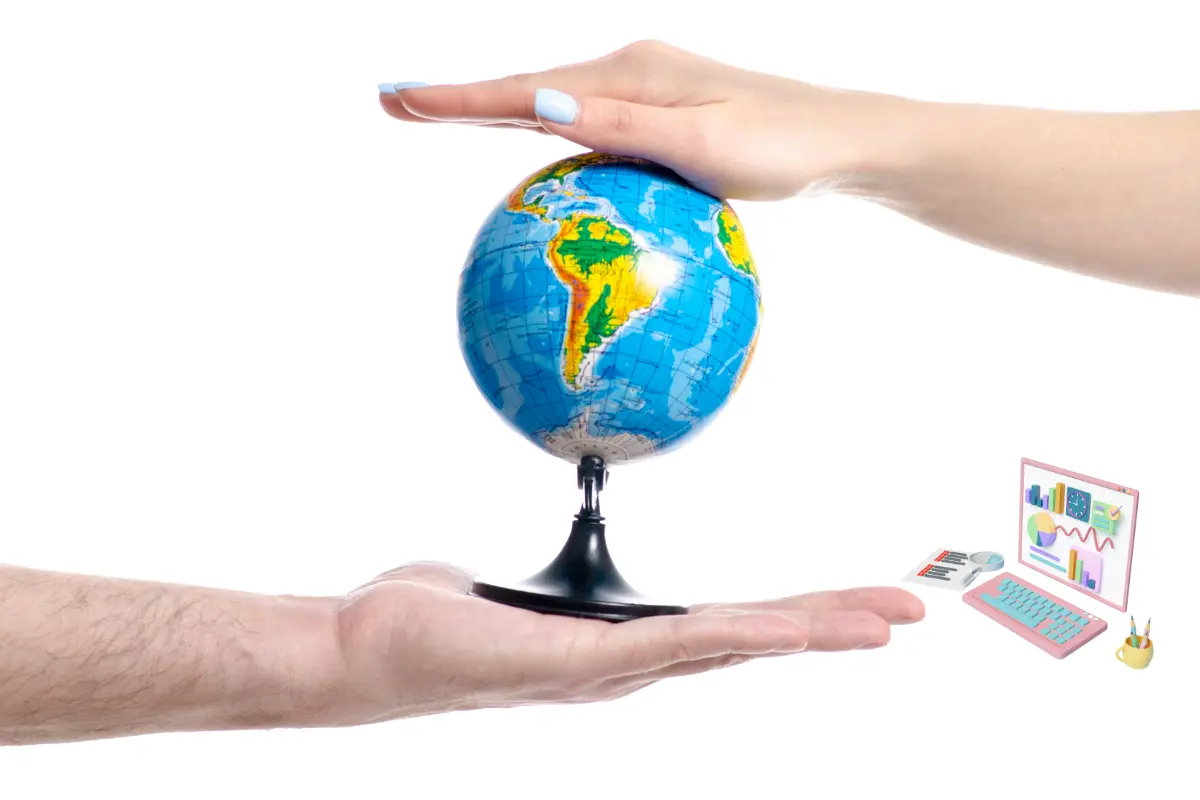 Generating New Ideas. Achieving new heights
Digital Ming: Driving your digital success with passion and expertise.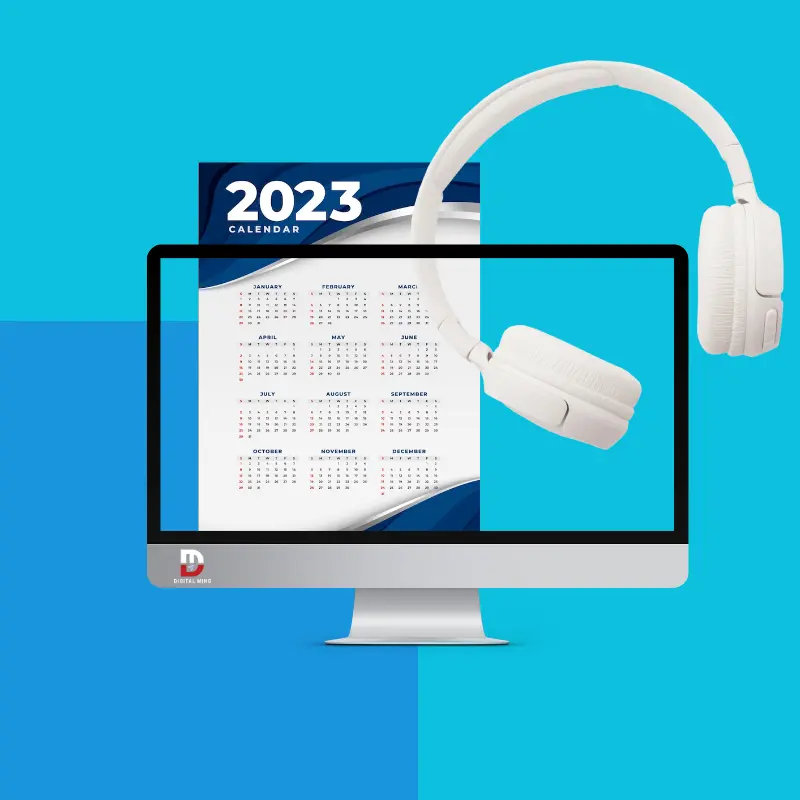 Welcome to the world of Digital Ming, where we believe that digital marketing is not just a job, it's a passion. We are not just another digital marketing agency in Kolkata, India, we are a team of visionaries who aim to revolutionize the digital marketing space.
At Digital Ming, we believe in building long-lasting relationships with our clients, where we become their digital partners in growth. We understand that every business is unique, and so are its digital marketing needs. Hence, we offer tailor-made solutions that are customized according to the specific requirements of our clients.
What sets us apart from other digital marketing agencies in Kolkata is our unwavering commitment to delivering results-driven solutions. We don't just create a digital marketing strategy for our clients, we make sure that it translates into tangible results for their business. Our team of experts use the latest tools and technologies to craft innovative digital marketing campaigns that drive leads, sales and revenue.
We are a team of digital natives who are passionate about all things digital. We live and breathe digital marketing, and we bring this passion to every project we undertake. We are constantly learning and evolving, keeping up with the latest trends and technologies to ensure that our clients stay ahead of the curve.
So, if you're looking for a digital marketing agency in Kolkata that goes above and beyond to deliver exceptional results, then look no further than Digital Ming. Let's join hands and embark on a digital journey that will take your business to new heights!
Love we received from our clients!
Sujit Biswas at Digital Ming created our website in less than  5 days when our inaugration was due. He worked days and nights to complete the task.
If he was not there we had to postpone it. Digital Ming has been our digital partner in growth for over 4 years now, and we have seen tremendous results. Their commitment to delivering results-driven solutions is truly impressive.
I have interacted with the team in couple of occassions. They have created two of my websites. Both the content writer and the graphic designer were swift to deliver content for my website.
I had also completed Facebook and Google ads cource from Digital Ming, and it is quite satisfactory. Best wishes for Digital Ming.
The team at Digital Ming is passionate, innovative and constantly evolving. They keep up with the latest trends and technologies to ensure that our business stays ahead of the curve. It's refreshing to work with a team that is so dedicated to their craft!
My business's entire online presence is managed by Digital Ming and I am happily enjoying their services for last 3 years.
I was struggling with my food blog, wasn't able to understand where I am going wrong. I accidentally met with Sujit Biswas. Learn't a lot from Digital Ming.
They taught me how to do SEO for growing a blog and how to write content the right way! Thankful to the team for being helpful and approachable.