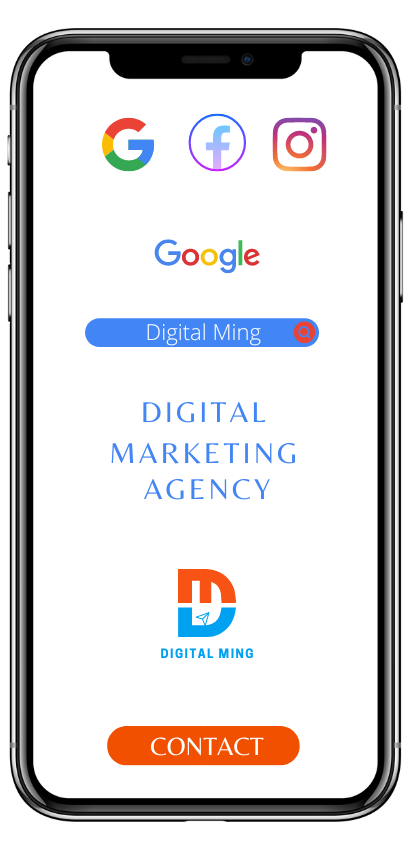 Web design
We at Digital Ming create or redesign your business website, optimize and make it ready to generate revenue. Connect your entire ecosystem to your website to create a lead generation or turnover device for you.
SEO
Search Engine Optimization is the answer. With SEO, our team can help boost your website's rankings in Google and other search engines so that customers will find you when they're searching for what you offer.
Social media
Social Media Marketing is the best way to promote your business and reach new customers. It's easy, affordable, and can be done on a shoestring budget. Get ahead of your competition and grow your business.
We Know What Works, What Doesn't.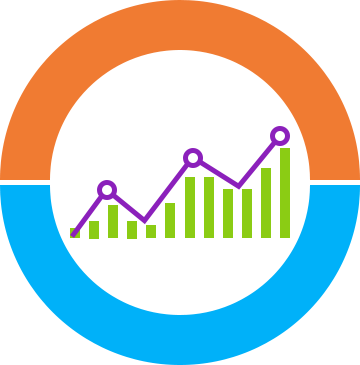 We inject the right amount of digital touch where it is useful to accelerate the development of your business.
Our job is to be both technical and creative while keeping the return on the investment aspect of our actions as a priority. Our mission is to provide a global and lasting solution, adapted to your project. Continue the tour to find out what you can expect from Digital Ming.
We are passionate about our job
Our team offers you above all a support service by immersing yourself in your project. Each case is specific and requires in-depth study to develop a coherent strategy.

We carry out quality work that 100% respects the guidelines established by search engines.

All our actions are justified to the client and we always send a complete report of the work carried out at the end of the month.

Our content is produced by editorial professionals whether it is to integrate it on your site or to make guest post.

We are passionate about our job and we never count the time allocated to a client.