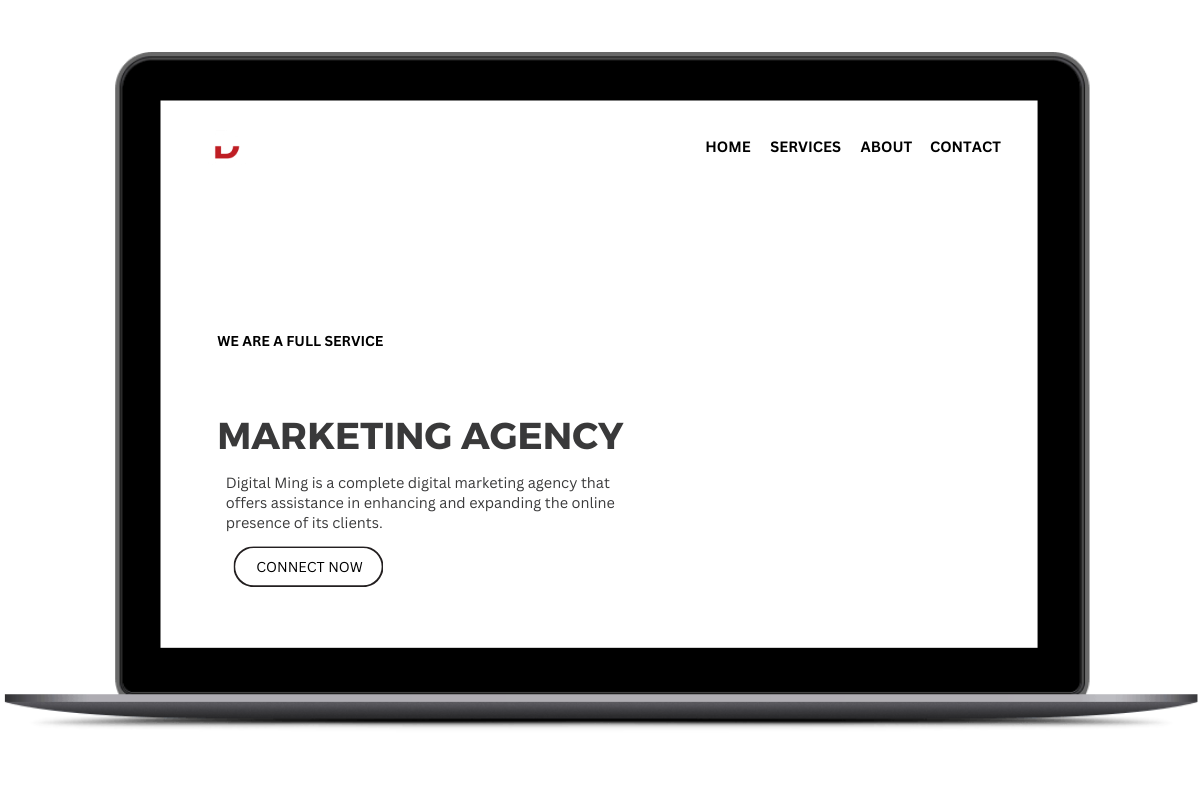 Digital Ming Digital Marketing Services
We are a 360 degree Digital marketing Company
Digital Ming is a full-service digital marketing agency that helps businesses of all sizes thrive in the digital world. We specialize in creating customized strategies for their clients to enhance their online visibility and attract more customers.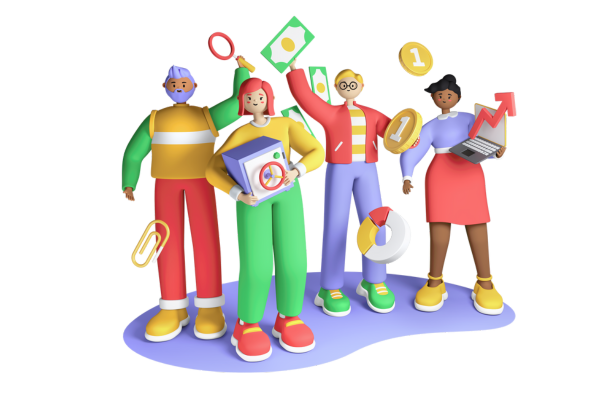 5+ Years into digital marketing
At our core, we are driven by a deep passion for creating exceptional services that make a positive impact in the lives of our users. We don't do what we do for the sole purpose of making money; we believe that money is simply a byproduct of our dedication to excellence.
We're not satisfied with just being good – we strive to be the absolute best in everything we do. By building better services that exceed expectations and deliver real value to our users, we create a ripple effect of success that benefits everyone involved.
Our commitment to quality and innovation is what sets us apart from the rest. We pour our hearts and souls into every aspect of our work, from the initial concept all the way to the final product. We believe that this unwavering dedication is what allows us to create services that are truly world-class.
So if you're looking for a partner that is passionate about creating better services, look no further than us. We are dedicated to making a positive impact in the world, and we do so by building services that are truly exceptional. Let us show you the difference that our commitment to excellence can make.
The vision of Digital Ming is to become a leading digital marketing agency, renowned for its innovative and effective strategies that help businesses grow beyond their limits.
We aim to empower clients with cutting-edge digital solutions that drive engagement, increase ROI, and establish long-term relationships with customers. Digital Ming envisions a digital landscape where businesses can leverage technology to achieve their goals and unlock their full potential. 
Digital Ming is committed to transparency, integrity, and empowering businesses with the knowledge and skills required to succeed in the digital age.
We believe in building long-term relationships with clients by providing outstanding customer service, timely communication, and measurable results.
With continuous learning and improvement, Digital Ming aims to be at the forefront of digital marketing and deliver exceptional value to clients.