Use social media marketing
Social Media Optimization
We do social media optimization to keep your audience updated and engaged. In the process we gain opportunities for you to maximize your reach to customers.
Social Media Marketing
We offer Social Media Marketing for expansion of your busines. We target best probable audience  creating awareness and acquisition on new customers.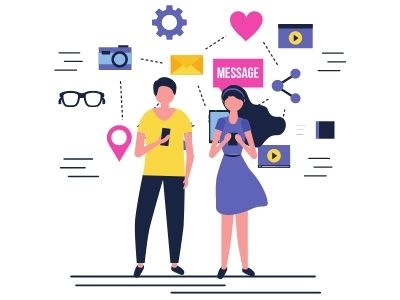 Social media is one of the most powerful marketing tools around, but many businesses struggle to get the most out of it.
It can be incredibly useful if apply correctly. Many small businesses miss the boat by failing to harness the power of social media and use it as a genuine marketing tool. It's no secret that social media has been growing in popularity over the years, and it's now estimated that people spend an average of 2.5 hours a day on their social media accounts. This can lead to them missing out on a lot of potential sales and leads.
We can grow your business on facebook
Facebook is a great way to advertise your business. Facebook for Business is the next best thing since sliced bread! This product will help you start your own Facebook page and promote it so that potential customers can find you easier.
Every day, people are finding new ways to use Facebook to grow their businesses and connect with customers on a personal level. With more than 1 billion active users on Facebook, it's no wonder that many entrepreneurs have found success by using this social media platform as a marketing tool.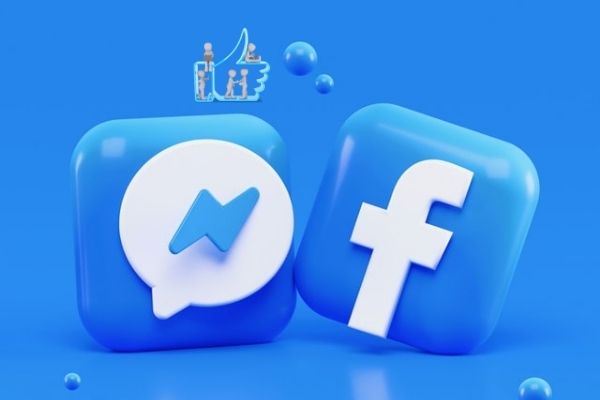 scale your business on instagram
Instagram is a social media platform that can help you grow your business exponentially. It has the power to connect with customers, create an online presence and share photos of what you do on a daily basis.
Instagram for Business is designed to provide businesses with the tools they need to take their Instagram game up another level. The app provides insights into how consumers are engaging with your brand, offers ways to measure customer sentiment and enables users to plan content ahead of time so they don't miss out.